Manda Mellett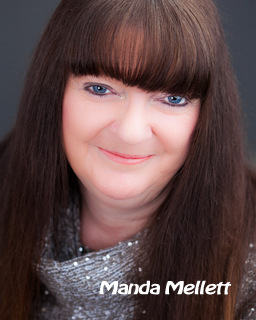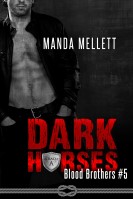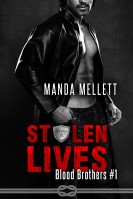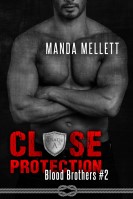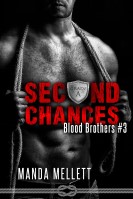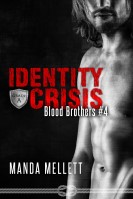 Welcome to the Manda Mellett Website


Discover my books, find ways to keep in touch and up to date with new releases. Find out where I'll be signing so you can come and meet me.

I love hearing what you think about my books!

All books are available at most online retailers and in paperback.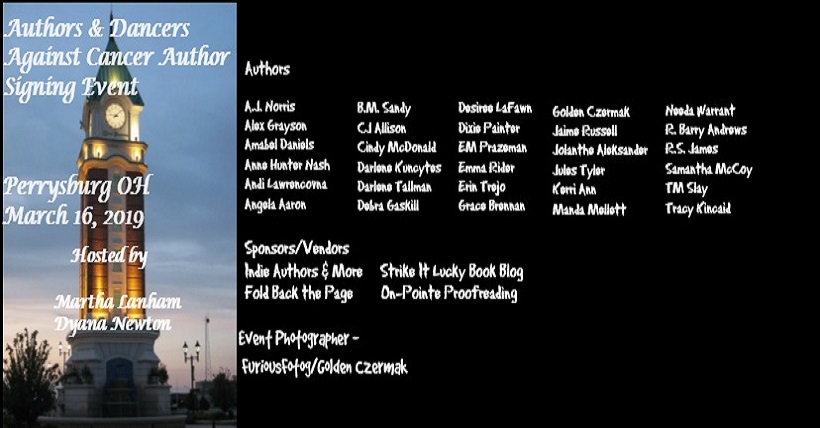 Join me for the Hallowpalooza Giveaway. Click graphic on the left.

During this event I'm going to help you find some great new books. Make sure to check my featured title out along the way.

SIGNINGS

I'll be at the following events. I love to meet my readers, so click the pictures to find out more information including the latest line up and where to buy tickets.

Copyright: Trish Haill Associates 2019